---
"See deep enough, and you see musically;
The heart of Nature being everywhere music, If you can only reach it."
—Thomas Carlyle
---
---
 Featured Video
Cymatics video of NeuroCantos by graphic designer, Tim Chrepta.
Designed for the 2017 exhibition at the Esther Klein Gallery in Philadelphia, PA) . Soundscape by Susan Alexjander.
NeuroCantos Cymatics Video from Youtube .
The brain is a busy place.  Neurons fire, thoughts swirl.  Only a tiny fraction of sensory input reaches our consciousness…what happens to the rest of it, and who is doing the 'sorting'?!  Hear an imagined journey of the mind, including the sounds of Steven J. Fowler's poetry.
---
What's New!

Current & Upcoming Events
PRESENTATION : "Black Holes, White Holes"…featuring PORTAL soundscape.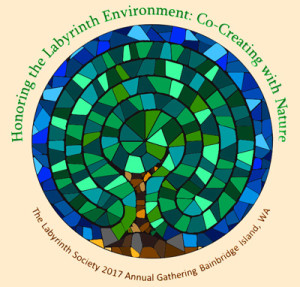 Saturday, October 28th, 2017 @ 4:00 PM
The Labyrinth Society Annual Gathering
Island Wood, Bainbridge Island, Washington
The Labyrinth Society Annual Gathering is a casual, public conference spanning three days with special workshops and local tours before and after the main event. It is a time when labyrinth enthusiasts and experts gather from around the world to learn, share, and celebrate labyrinths. The Annual Gathering includes featured speakers, break-out sessions, sales of labyrinth-related products, silent auction, and a wide variety of labyrinths for walking.
INTERVIEW : Soundscapes and Labyrinths: What's the Connection? Take a fascinating cosmic journey with Portland OR resident, classical composer, and bio-musician, Susan Alexjander, as she shares her vision of interconnectedness through sound and labyrinth metaphor and symbolism.

---
PERFORMANCE – Three Little Multiverses (for Lou)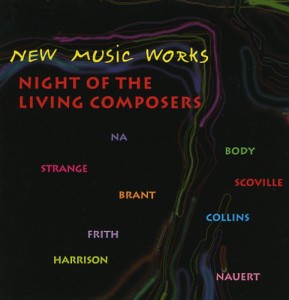 (SAT) Feb 3, 2018  Cabrillo College, Aptos, Ca.
"Night of the Living Composers" concert by New Music Works Santa Cruz . Three Little Multiverses (for Lou), Songs by S. Alexjander; text by Lou Harrison.
Featuring soprano Sheila Willey.
---
ZUVUYA – ongoing project devoted to the health of our ocean
ZUVUYA is an ongoing project devoted to the health of our oceans. (Visit the Zuvuya Project Website)
It features the amazing living sculpture, OCEAN, an immersive, interactive installation by Thais Mazur, video (on hanging screens) of life-size whales and dolphins by underwater filmmaker Lisa Denning, and sound design Coming On The Backs of Whales, by Susan Alexjander.
---
Be sure to check out my Recent Work page too!